Benefit From Proven Technology Across Markets
Our solutions allow you to monitor, analyse and optimise performance, down to the finest points of your work processes.
Ultimately, this way you enhance and sustain the value of your activities. Numerous companies in a range of markets are already putting our solutions to good use. Discover what AVEVA can do for your business.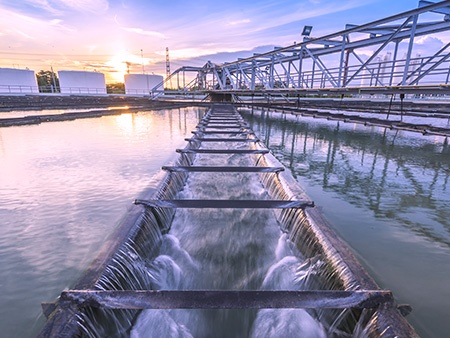 Water and wastewater companies operate part of our most critical infrastructure. We offer them the tools to run their systems and facilities efficiently.
In order for a data center to function optimally, all the individual technical systems and components must perform flawlessly. This can only happen if they are all fully in tune with each other.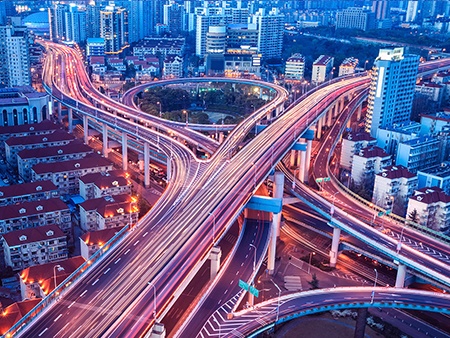 Infrastructure assets are a vital part of our society. You want to be able to keep an eye on the life-cycle stage, performance and condition (i.e. the integrity) of your assets through the use of real-time data.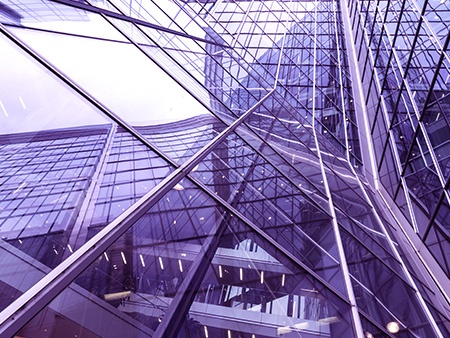 Building and Facility Management
Happy employees, residents or users – that's what you are aiming for by keeping your buildings and facilities in tip-top shape, whether it's one single building or a complete campus.
Is Your Plant Ready For the Future?
Get your Assessment from AVEVA Select Benelux 100% Free and with no obligations
Customer Stories
These cases describe the innovative approach businesses have taken to carry out their activities better, faster, cheaper and more sustainably, to quickly achieve operational excellence – with a little help from AVEVA.